To be an electrical contractor in Queensland, there are two parts of training (business and technical) set out by the Electrical Safety Office of Queensland. The Electrical Contractors Course we offer is made up of six units, qualified technical person (QTP) units are UEENEEG197A, UEENEEG122A & UEENEEG123A, the qualified business person (QBP) units are UEENEEG175A, UEENEEE101A & BSBSMB401.
This courses covers the units required to meet the requirements of the Qualified Technical Person on a Queensland Electrical Contractors License. The course includes the units UEENEEG197A, UEENEEG122A and UEENEEG123A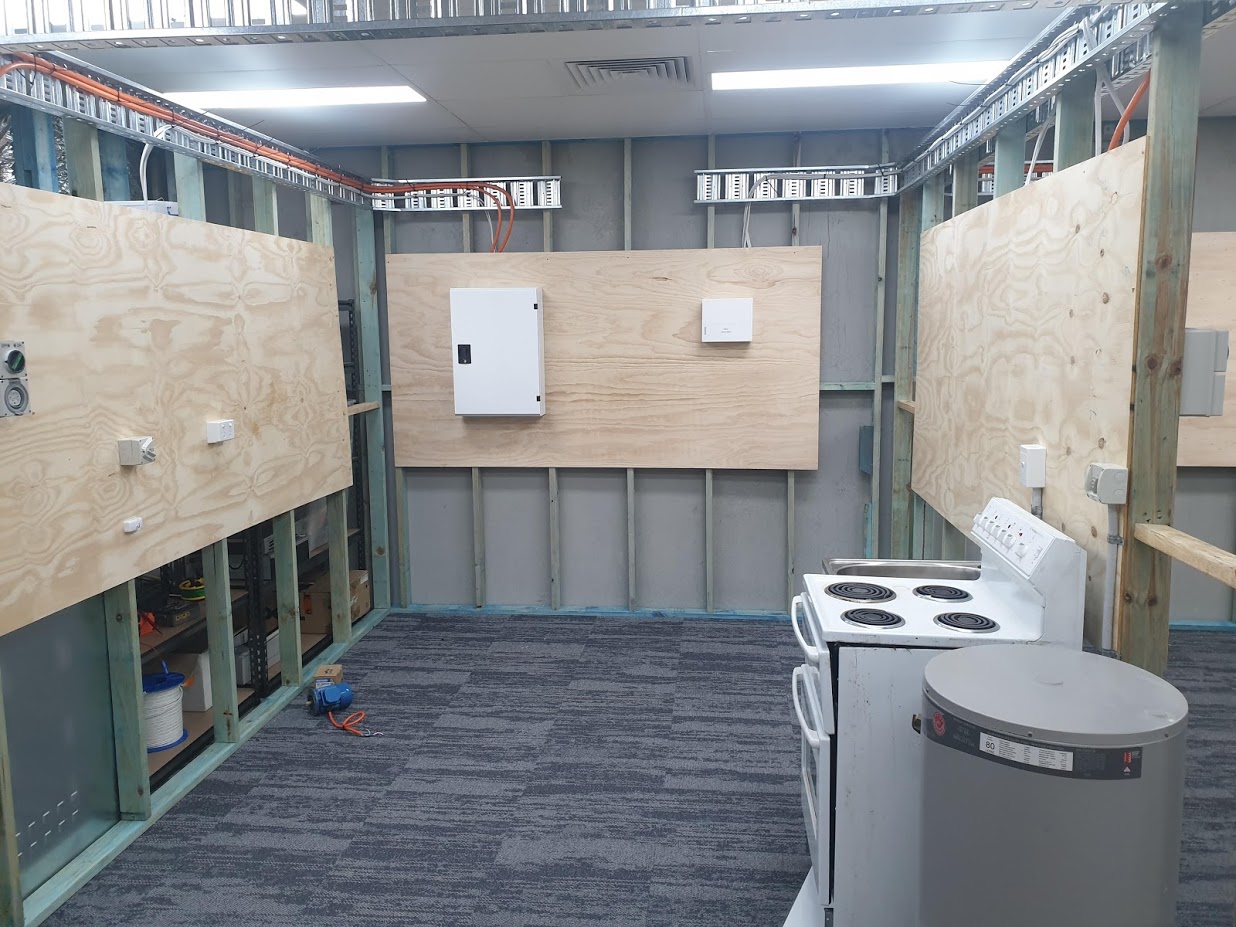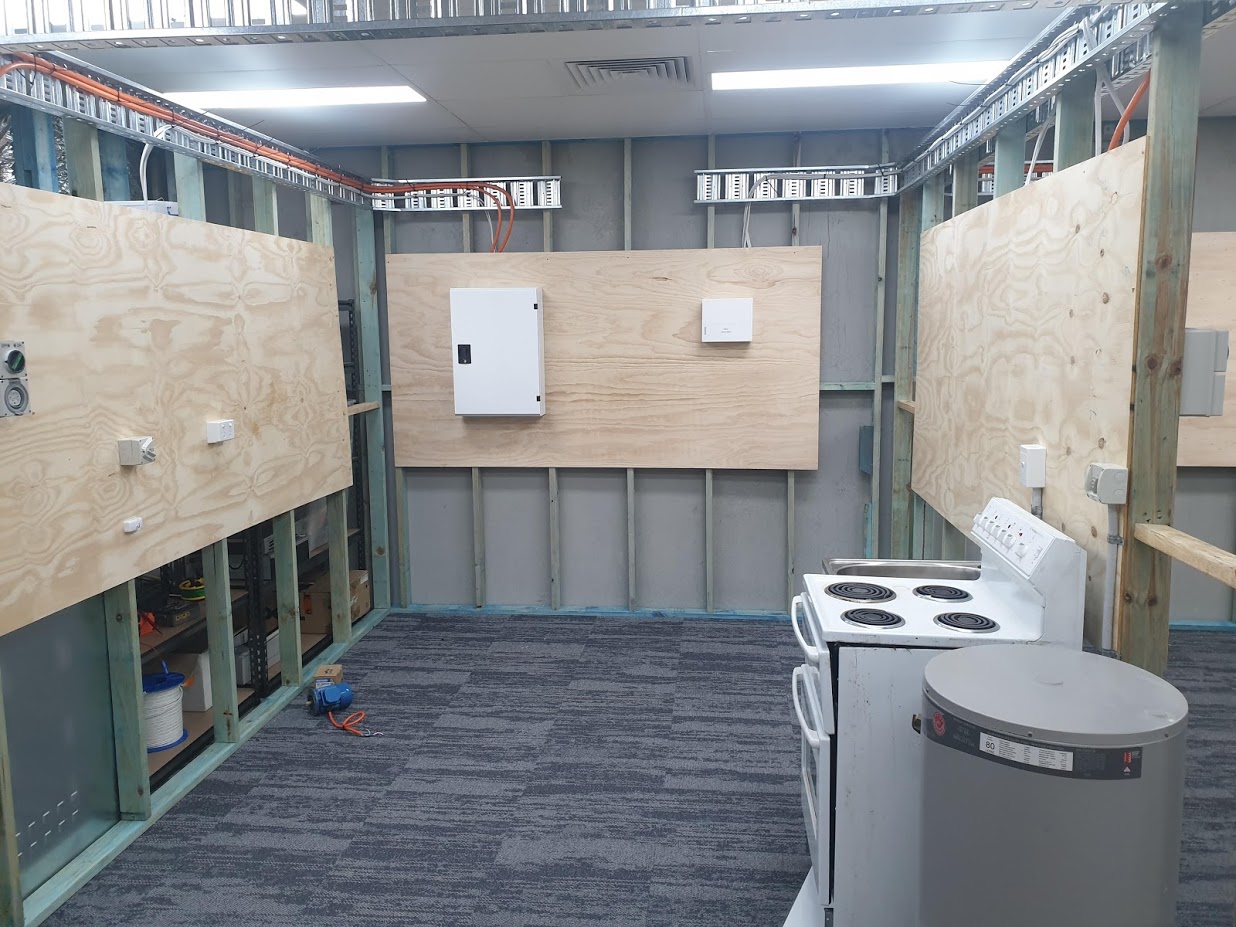 This course covers the development of plans and policies to ensure regulatory requirements are met in conducting a contracting business, regulatory compliance, occupational and workplace relation requirements associated with functions and responsibilities of a contracting business. It encompasses applying knowledge of compliance regulations and standards, legislated obligations in relation to safety, the environment, heritage sites and employment and human resources.
The course is delivered part-time, via-correspondance with online assistance. It will take approximately 40 hours to complete. All pre-requisites for this unit are addressed within the workbook.
This course satisfys the requirements in Queensland for electricians wishing applying for the Queensland Electrical Contractors License planning to be the qualified business person within an electrical contracting business.